MC Whizzkid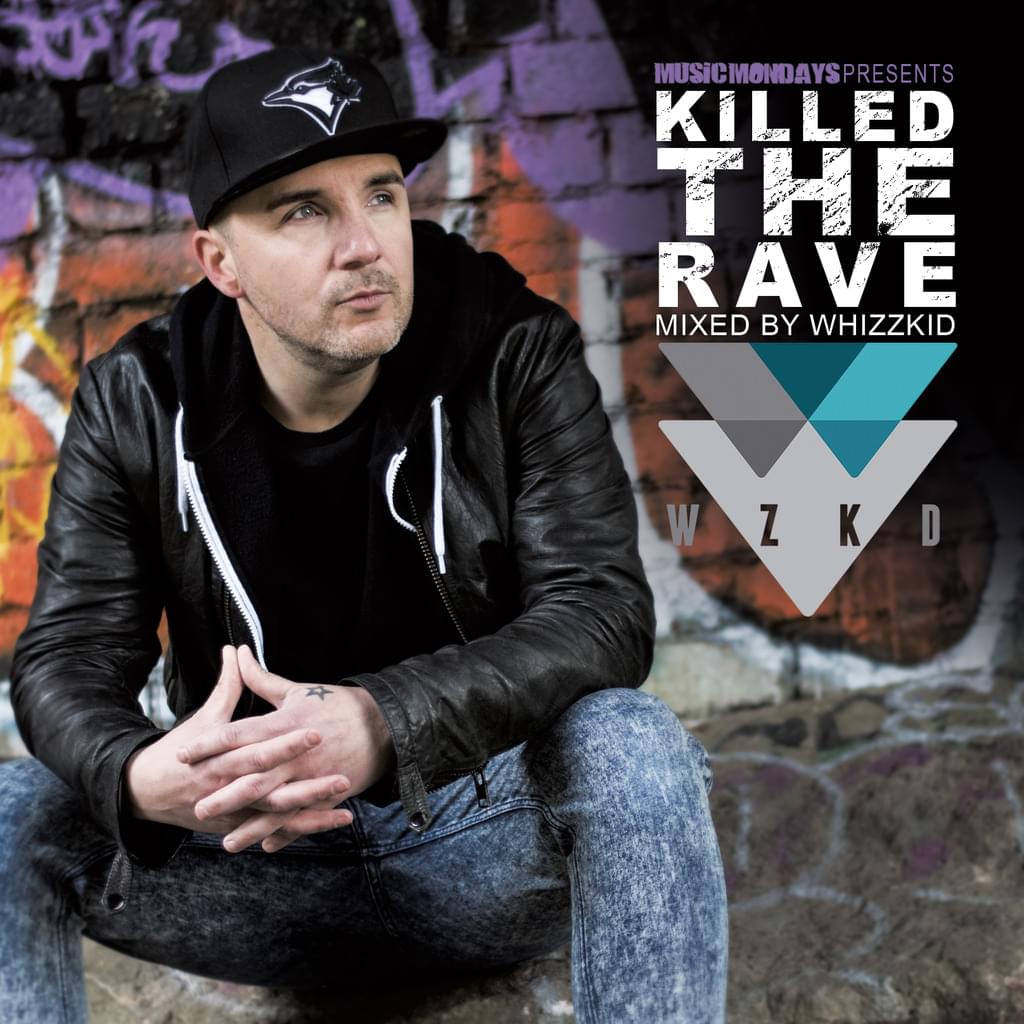 He's just a Hardcore MC, Rapper, Singer, Songwriter, Blogger, Raver and the type of guy who smashes up raves.... oh, and won some awards….
Most of you reading this will have encountered Whizzkid somewhere on your musical journey through EDM. Starting his Main Stage career in the late 90's at legendary events like Helter Skelter & Dreamscape, Whizzkid has headlined flyers around the world & back for well over a decade. To this day remaining at the very top of his game & continuing to raise the bar within Rave music & infact anything he turns his creative hand to.
It's been no secret that Whizzkid can perform to any style of music, writing songs to massive success with top producers of many styles, from Pop & House round to Dubstep & D&B. He truly defines the words Multi-Genre. Awards, Albums, Gold discs, Number one podcasts & Tours are no stranger to Whizzkid, as he continues to reach new people everyday, with nothing other than his natural gift for writing, performing & love for music. Having appeared alongside Black Eyed Peas, N-Dubz, Tinchy Stryder, Far East Movement & many more, around to song writing with huge commercial dance acts like Ultrabeat, Darren Styles & Liquid, his work rate is unstoppable. Infact, 2012, saw him pick up yet another award for 'Best MC' along with the coveted award for 'Best Hardcore Track' with his Hardcore DJ partner, Gammer, for their innovative & inspiring song " Killed The Rave" which has gone on to become an underground global hit.
2013, and there is no sign of him slowing down, with his huge online worldwide following growing daily. Recently signing to one of Rave musics biggest labels 'Future World,' alongside some of Hardcore's biggest producers & re-branding his own label 'Broken Records UK', as its sister label, showcasing some of the worlds finest breakthrough talent & providing them with an opportunity to bigger things. Not only that, aside from his hectic Hardcore show diary, the UK has seen him in on stage D&B collaborations with the likes of Harry Shotta & Phantasy which has lead to huge interest from promoters & D&B lovers alike. Also DJ sets consisting of a plethora of EDM beats from all corners has been hitting main arenas up and down the UK, & along with his management team, also currently planning a huge live show featuring Whizzkids songs, special guests & much more later this year!
Whatever the BPM, whatever the genre of music, Whizzkid is one of the worlds most gifted & loved professionals by his devoted fans & industry alike.