Kenny Ken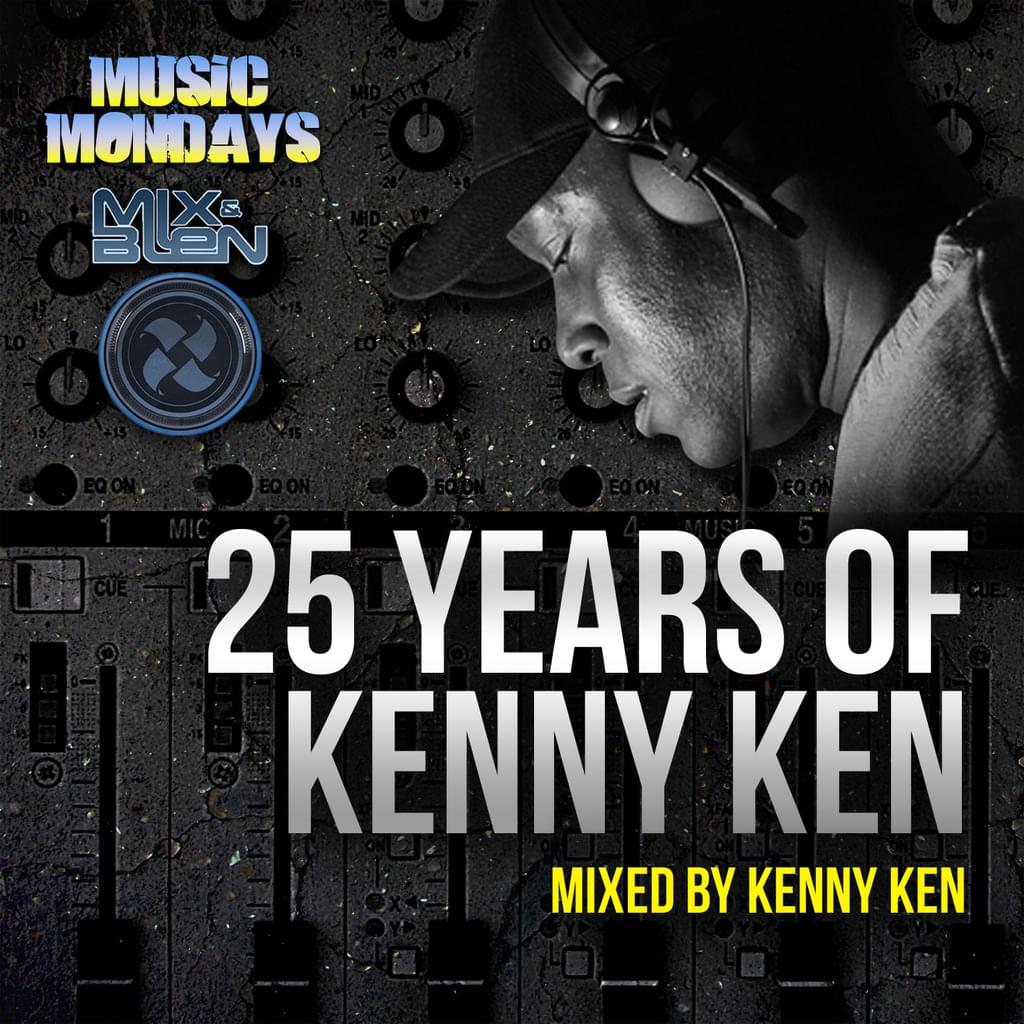 Kenny Ken is arguably the greatest Jungle selector of all time, when you talk of Jungle Music Kenny Ken is the 1st DJ to come to mind. It's as simple as Kenny Ken "The Jungle Sound Clash Award Winner".
March 2014 will see the release of a Limited Edition double CD along with a launch night to celebrate 25 years of Kenny Ken.
This event is limited to only 500 people. In an intimate up close and personal underground venue with one of the best sound systems in London Town.
It's a one off chance for Kenny Ken fans to celebrate 25 years of one of the most celebrated icons of the Acid House, Old Skool, Jungle and Drum & Bass scenes.
Kenny Ken will be playing an epic 4 hour set through his journey in music, hosted by the legendary
MC Moose.
Kenny has hand selected award winning
DJ Billy Daniel Bunter
to warm up the night with a 2hour Acid House to Old Skool set & award winning
Uncledugs
to close the party with a 2 hour Jungle set.