DJ Vibes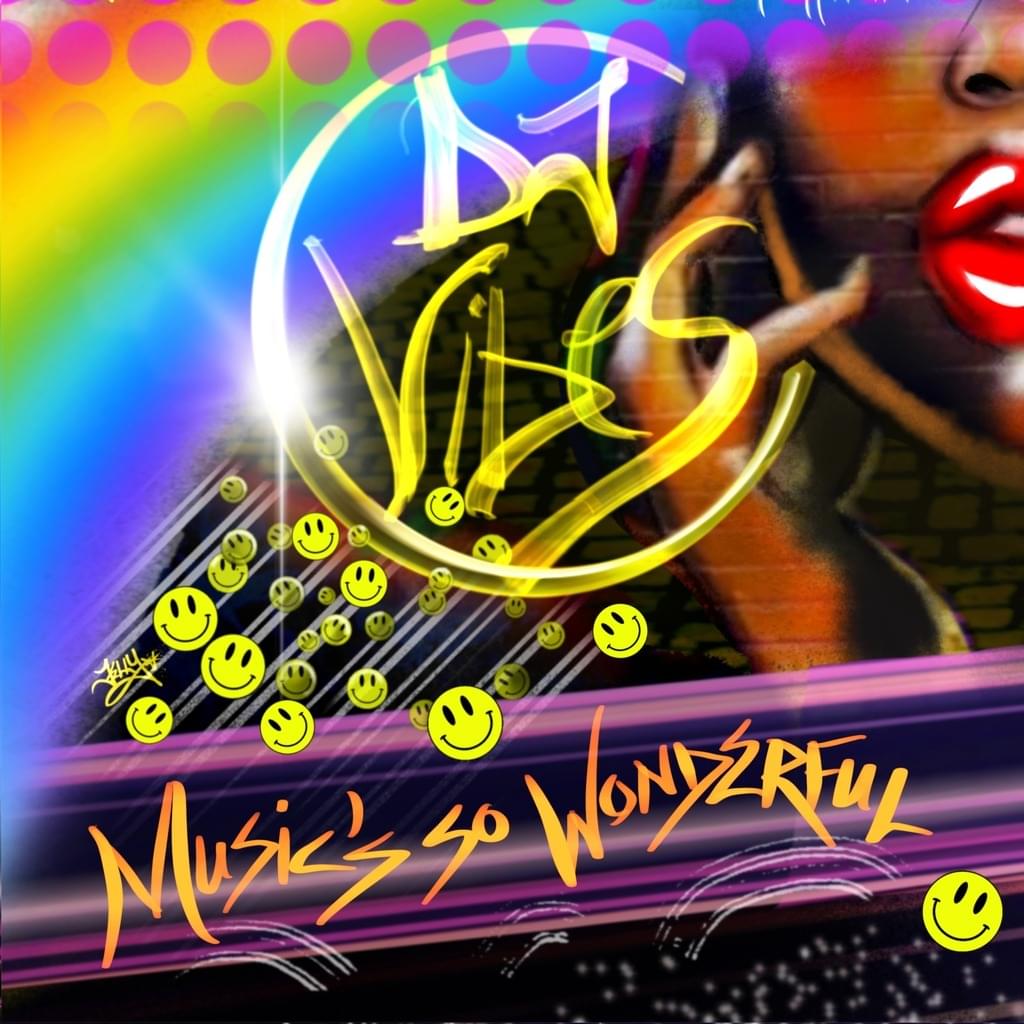 DJ VIBES

Need we say more other than - DJ Vibes. the Hardcore Legend that has graced the decks in every town in England and represented the UK scene in Canada/Australia/Germany/Spain/Poland to name but a few.

Everybody who has ever been rocked in a rave has at one time been charged from the uplifting power of Vibes's music and personality.

3000+ club hours and over 60 quality vinyl releases later Vibes can surely say he has been there but can also say he is still there.

Flying the flag for Essex, UK since 1991 it has been a fantastic journey from writing and releasing numerous rave anthems since such as SING IT LOUD, FEEL FREE, RAVERS CHOICE, SWEET LOVE and remixing major league slammers such as SO IN LOVE, ABOVE THE CLOUDS, SMD and TECHNO WONDERLAND.

Vibes has worked with names in the industry that need no introduction - Wishdokta, Slipmatt, Dougal, Seduction and Hattrixx.

Vibes has done hundreds of hours of radio work as well as hundreds hours of motorway madness driving all round the country to various clubs. He has done many shows on Kiss FM (London), a regular show on Eruption FM, London's No.1 Hardcore and Old Skool station and a Bi-monthly show on Time FM, East London and Essex's premiere dance station (the Thursday night Hall of Fame).