Dougal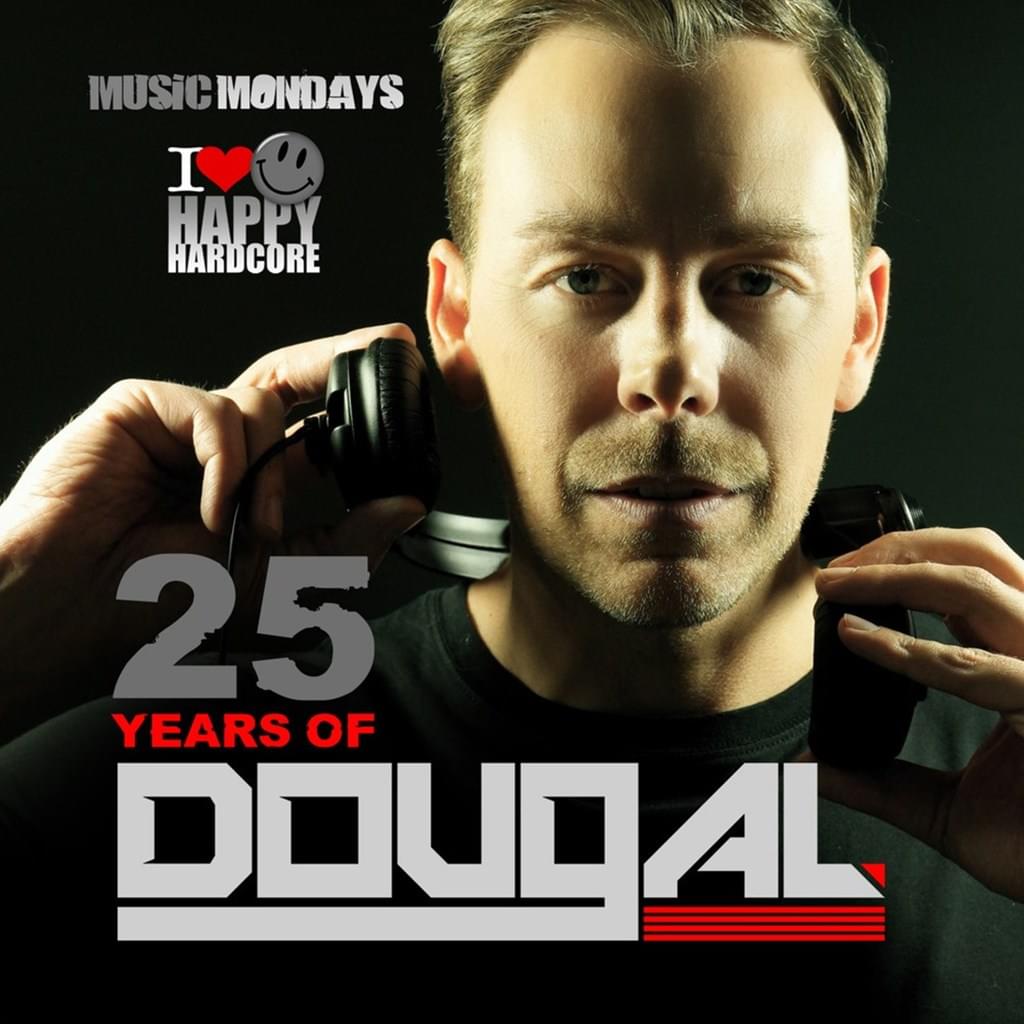 DJ Dougal has been at the top of his game for a number of years, and has received a number of accolades for his contributions to the scene, including an award listing him as Best Hardcore DJ in the world!
MTV & Eternity voted DJ Dougal as the Best Rave DJ, and he also acheived a top 40 position within DJ Mag's top 100 DJs in the world! Which itself speaks volumes for his DJing prowess!!
With an overwhelming passion for his DJing and everything he is involved in, Dougal is always innovating both in his musical endeavours as well as offering the scene so much more.
Always pushing his awesome record label brand Essential Platinum with the legendary DJ Gammer, they now also offer a workshop service to help others push themselves & acheive better results, thus nurturing the future stars of the scene.
AWARDS
Best DJ 1994
Best label 5 years running
Best producer 4 years running
40th Dj 100 Best In World
Compilation Accolades