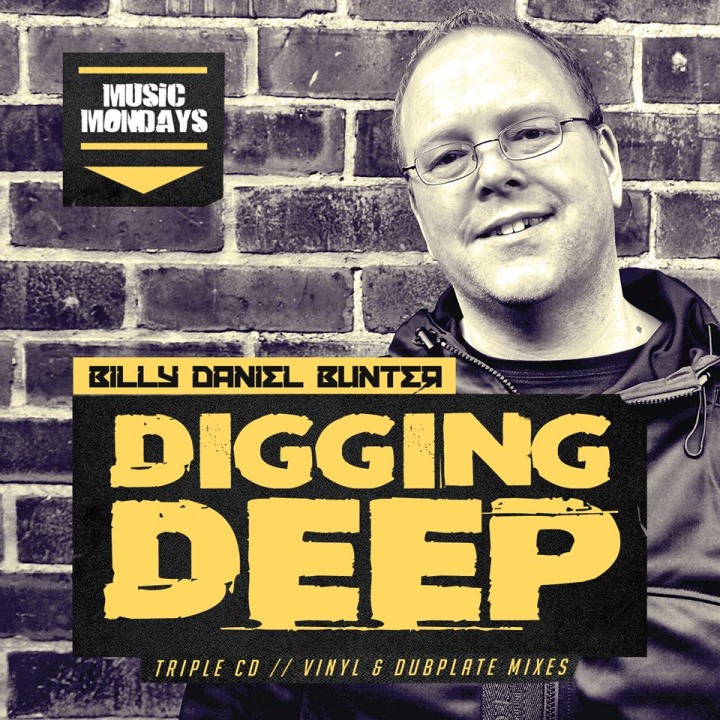 Pre Order - BILLY DANIEL BUNTER - DIGGING DEEP
Over 50 rare and obscure Old Skool tracks from 91 to 94,mixed across 3 disks from vinyl and dublate only.
Including a free digital download of 5 exclusive Billy Daniel Bunter dub's.
Pre Order Here > https://musicmondays.databeats.com/cd/mmcd016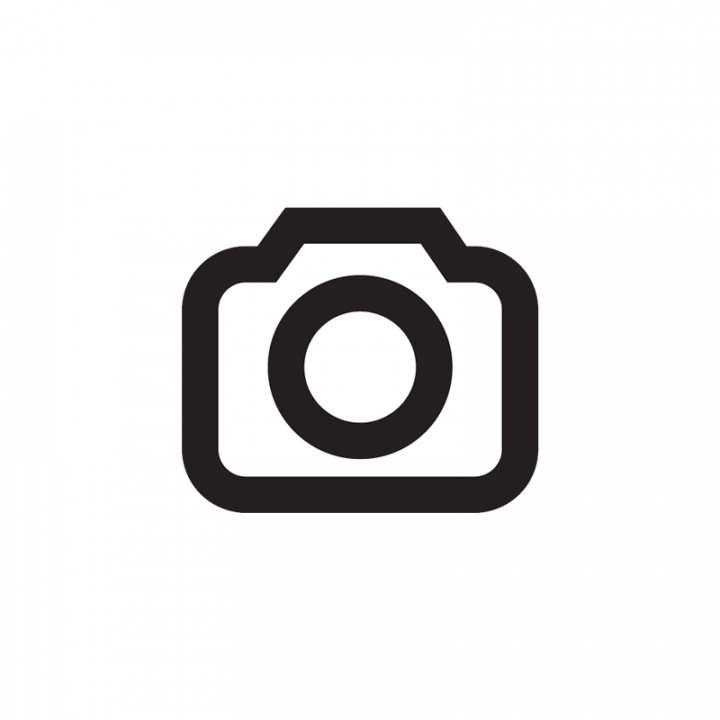 BILLY DANIEL BUNTER & SANXION PRESENT: - THE ULTIMATE HAPPY HARDCORE SAMPLE PACK
RELEASE DATE: 9/28/2017
Over 400 of the MOST AUTHENTIC Happy Hardcore sounds, riffs and drum loops. All labelled with BPM and key information, ready to drop into your Happy Hardcore anthems.
EVERYTHING in this pack is new, but created with as authentic a sound as you are likely to find this side of V7 Saxon Street.
including the midi files for them so you can also make them your own.
Check out the demo track for a small taster of what this pack has to offer.