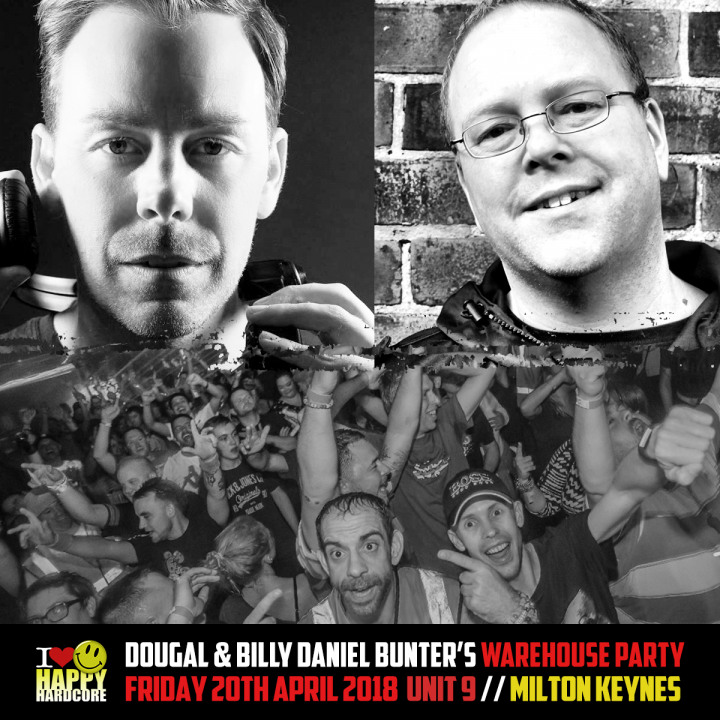 Dougal & Billy Daniel Bunter All Night Long
For one night only. 2 DJ's and 1 MC will be carefully selecting the greatest moments of Hardcore music from 1992 to the present day, going from Old Skool, to Happy Hardcore, to TranceKOR to UK Hardcore. They will be joined throughout the set by MC Whizzkid, to host and compliment this monumental occasion.
1st come 1st served. This will sell out. Tickets 17.50 including a free Dougal & Billy Daniel Bunter b2b mix CD to be given to you on the night
Tickets here > https://goo.gl/x3iKfC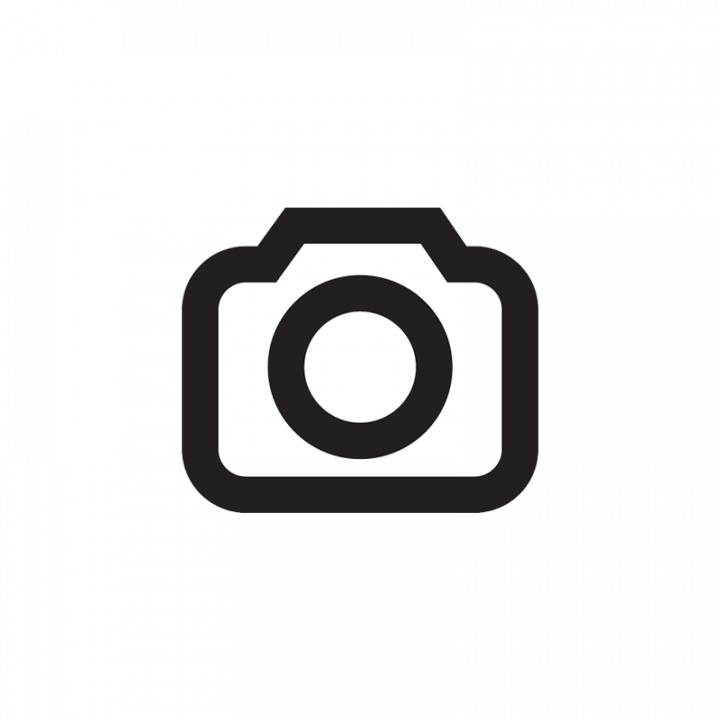 BILLY DANIEL BUNTER AND LIQUID - Mitsu - Comic Book and Limited Edition 4 track vinyl
RELEASE DATE: 4/25/2018
Limited edition, bespoke, collector's item comic book and limited edition, bespoke, collector's item 12 vinyl.
Despite a history that dates back to 1990, Billy Daniel Bunter and Liquid team up for their debut vinyl release together.. The 4-track Mitsu EP features four banging slabs of rave beats, from the rapid early 90s, Dalston-era breaks of Mitsu Bishi to the hard Euro driving bass of Novor.
BUY HERE > https://musicmondays.databeats.com/vinyl/mm12mit1