---
Liquid - Energy Flows
MMLP2EF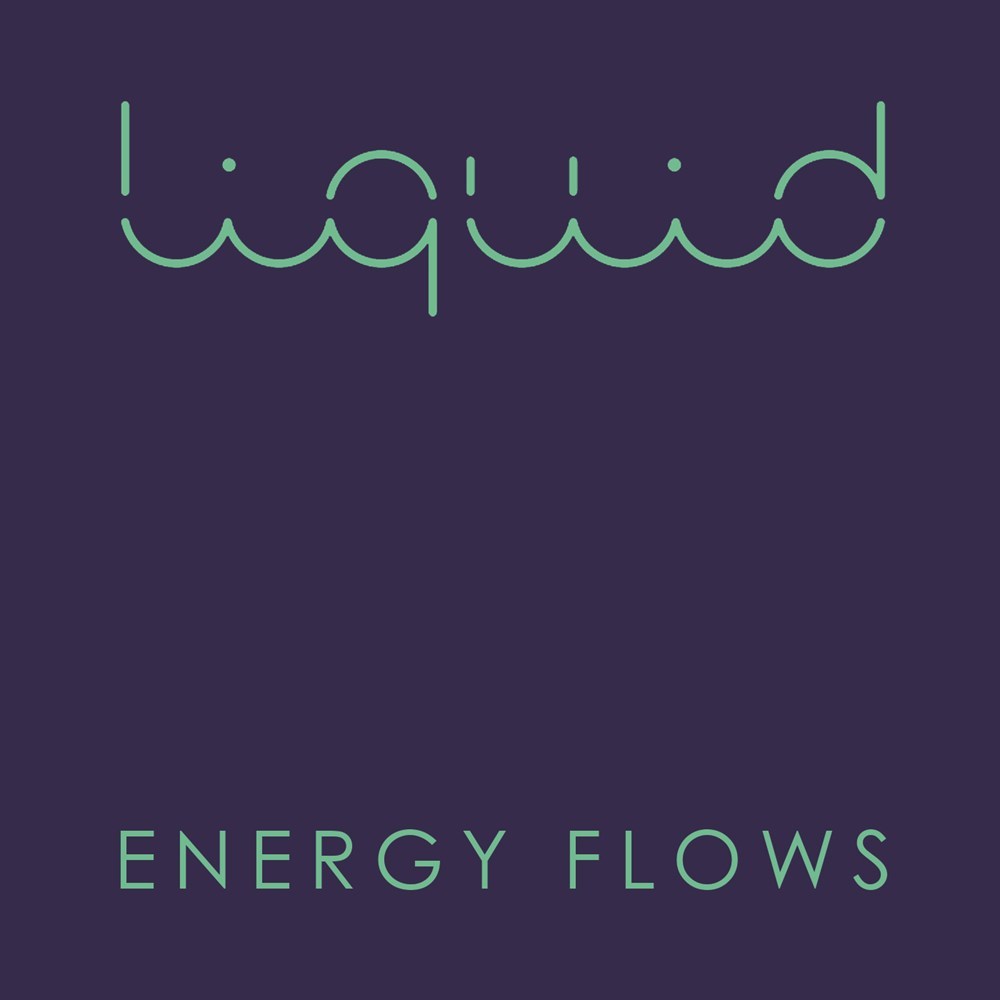 MP3 release
50% discount

£4.00

FLAC release
50% discount

£4.50

WAV release
50% discount

£5.00
---
VINYL tracklist
A1. Liquid - What Is This?
A2. Liquid - Nebbia
B1. Liquid - No Hooligans
B2. Liquid - Runaway Feat. Rachel Wallace
C1. Liquid - Everything's Going To Be Alright
C2. Liquid - It Is What It Is
D1. Liquid - Cali Blues
D2. Liquid - Dopefiend
E1. Liquid - By Faith
E2. Liquid - These Metal Hands
F1. Liquid - Rude Boy
F2. Liquid - Dry Your Tears Feat. Davina Myers
Liquid return with 12 brand-new slamming tracks, invoking the classic UK rave sounds and atmospherics of the early 90s. This is a package any self-respecting raver and rave DJ will want in their collection.
* Bespoke, Triple pack, shrink wrapped vinyl LP
* Limited to only 500 copies.
* Heavy weight vinyl.
* Cut loud for DJ's.
---