Sanxion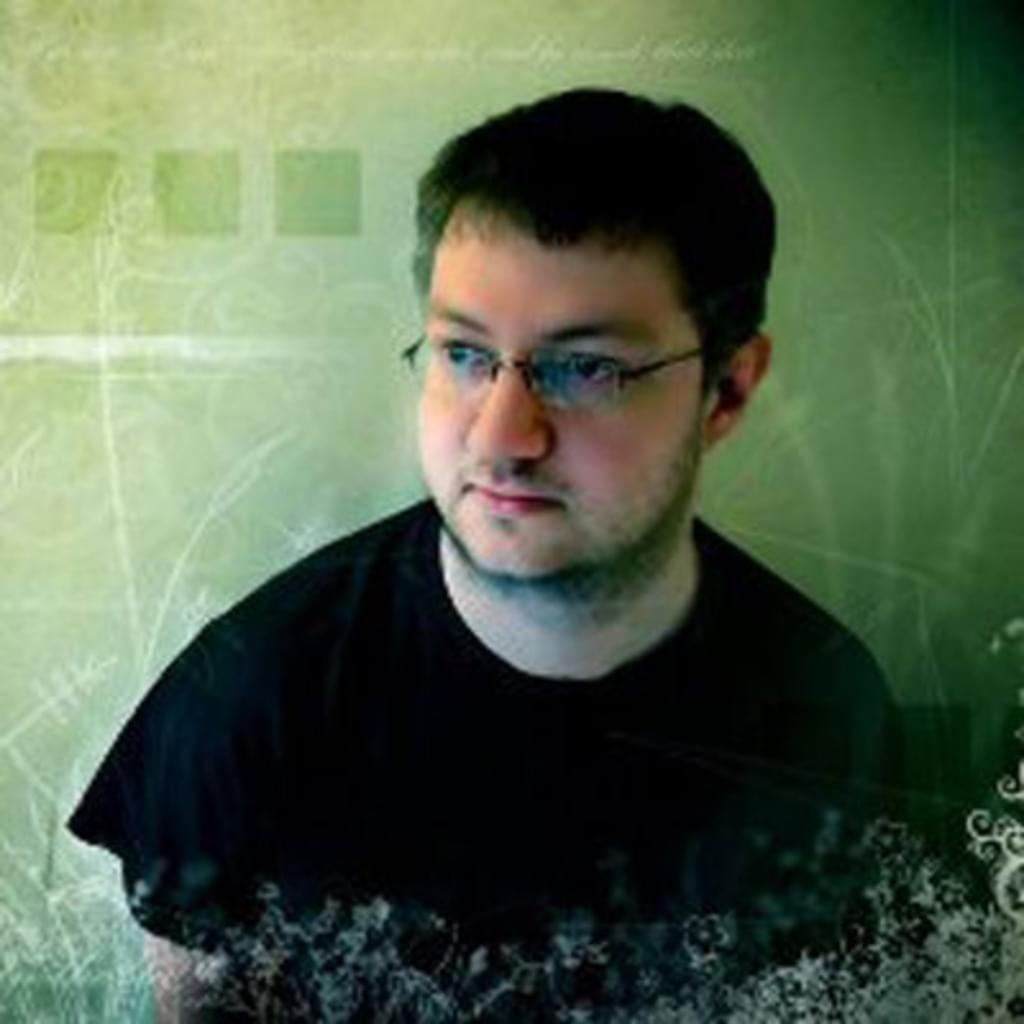 Known under many well respected and well received aliases since as far back as 1991, writer, producer, engineer and DJ Mark Coupe has always prided himself on creatively thought out, slick, expertly designed and more importantly, dance floor friendly tracks throughout the entirety of his successful and still relentlessly ongoing career.

From his first official release under the guise of S-Scape on Infinity Records in 1998 making mind bending hardcore that rocked the rafters of any club it was played out upon, Mark's musical journey has always been consistently in sync with the listening needs of the current rave generation.
He's produced UK hardcore as Sparky whilst running Indiscriminate Records from 2003, was part of the now infamous rave duo Flyin' & Sparky managing F.A.S.T Music from 2005 and also was a huge part of the engineering work with fellow rave legends Billy 'Daniel' Bunter and Slipmatt on a number of tracks on Can You Feel It Media and Ministry Of Sound's best selling CD compilation albums.
Mark's also been at the center of the boom of the newer rave break phenomenon, a scene that's enjoyed a recent explosion thanks to work with fellow counterparts such as the aforementioned scene prophets Bunter & Slipmatt and well revered artists such as Al Storm, Jon Doe, Modified Motion, DJ Faydz and Twista creating a new twist on an old skool feel again further adding Mark's creative pallet of varying skills within an expanding electronic music spectrum.
It's not all hardcore and rave breaks for Mark though, as one half of the massively successful UK bounce act Sound Selektaz, Mark has had the opportunity to remix massive anthems by UK chart smashing artists such as Dizzee Rascal, Basshunter, DJ Sammy, Example, Chipmunk, Kid Cudi, Madcon, Sash!, SL2, Paloma Faith and The Fray as well as compiling and mixing the UK CD album compilation chart topping 'Put Your Hands Up Vol. 4' for Ministry Of Sound.
Presently Mark produces future jungle and a variation of 140 bass styles under the name of Sanxion whereby he currently releases a slate of future anthems on labels such as Sub Slayers, Warehouse Wax, Slaughterhouse, Held II Ransom, Play Me Records and Can You Feel It.
Not one to slack off or slow down either, you'll also find Mark producing with another of rave's much loved old skool heroes, VinylJunkie together under the 2 brands G.A.P.E, and Skukxx and in addition to that engineering and producing French touch style house with Anthony Atcherley as Uridium.
On closer inspection then, you will see in fact that whatever your taste in electronic dance music culture, at some stage or another, you too will have passed, heard or even owned one of this truly gifted producers tracks. Whether that be old skool, upfront, UK hardcore, rave breaks, future jungle, UK bounce, French touch house or somewhere in between, there's no question that Mark is accomplished in his achievements as a producer, engineer and overall creator of some of UK dance music's biggest tracks and remixes to date, something we'll be hoping he will be continuing for a very long time yet. Unquestionably, a creator of rave anthems past, present and future and it's the future of this artist we're looking forward to with great certainty.