Jack Light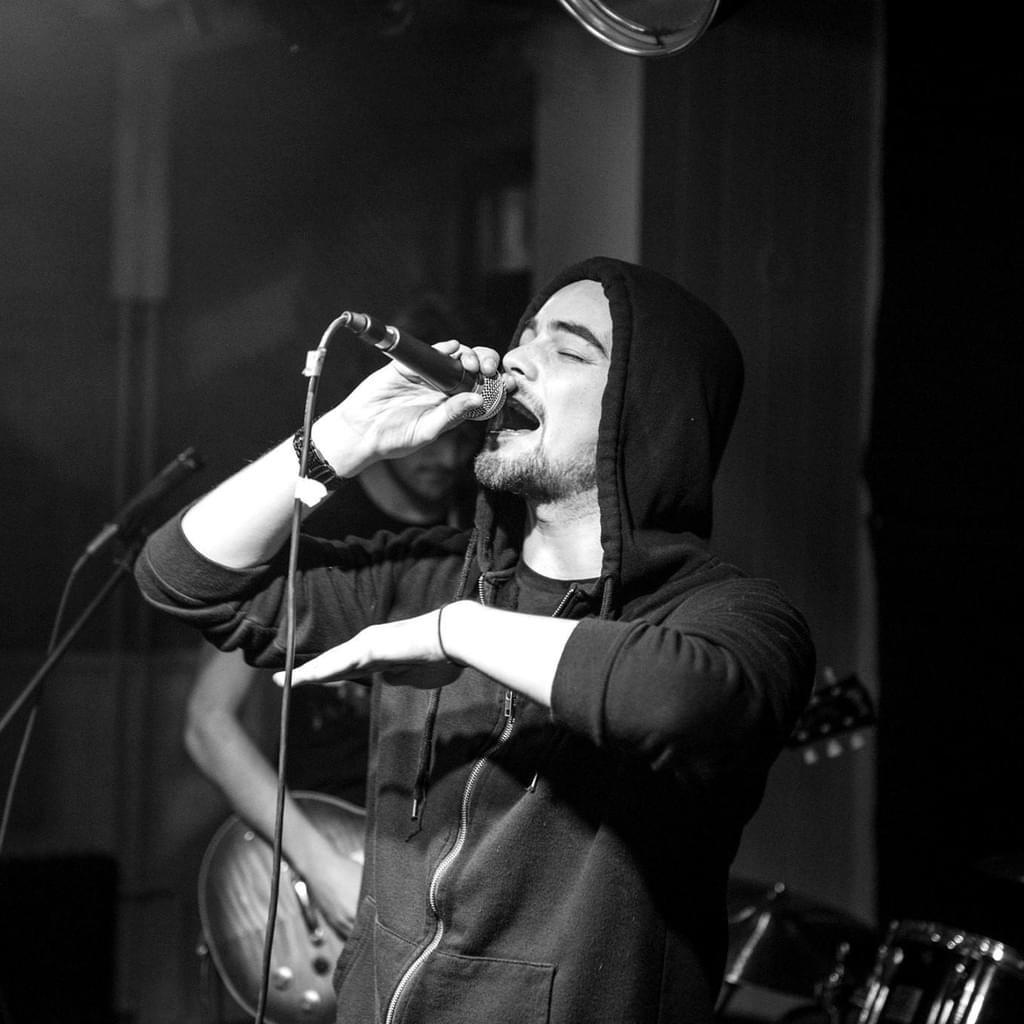 Jack Light
After being surrounded by the music and studio lifestyle through his family, Jack Light started rapping at the age of 12. His 1st track was played by Mary Anne Hobbs on Radio 1, which lead to NME saying 'if this is what he is doing when he is 12, Jack Light is the future of UK Hip Hop'. By the age of 14 he had over 25,000 followers on My Space and in the past 2 years across Twitter / You Tube & Face Book has built up a loyal and enthusiastic network of 50 000 people.
By 16, Jack caused a stir in 2011 when his first official video 'The Arrival' was released on Channel AKA. It went straight into #3 on their urban chart in the first week, where it remained for 3 weeks. The video opened him up to a huge demographic of 13 to 18 year old Male & Females across the internet, who not only loved his musical style, but also his unique look and presence. Since then Jack has continued to have tracks played on Channel AKA including 'Underground' which features MC Spyda from the massive track, 'Tarantula' by Pendulum. The single was licensed to the AKA: Streetz, Grime & Life compilation CD. After only 2 weeks the video received 10s of 1000s of views on You Tube. Jack's third track 'Hokkien' produced by SNK was played by DJ Semtex on 1Xtra where he said Jack is 'a lyrical beast at the age of 16'.
He has also found himself writing music with Riko Dan (Roll Deep), SL2 (On A Ragga Tip) & Breeze (Breeze & Styles), with over 100 tracks recorded from Hip Hop to Dub Step, House to Indie, Grime to Drum & Bass. Jack has been supported by a number of blogs from Black Budget ENT, DJ Semtex, Soul Culture, HIP HOP Chronicle to name a few.
Jack is also continually finding himself being authenticated on the underground scene with guest slots on Kool London, as well as having his music played on Rinse FM. Not only does this prove that he has commercial appeal to a younger audience, he is also being accepted as a serious artist from the ultimate specialist radio stations. Jack has also appeared on Image Radio, Reprezent Radio & BBC Introducing.
Jack has performed at Channel AKA Starz Christmas Party at the Indigo 02, supported 'Alabama 3' at The Kentish Town Forum, Rhythms of the World Festival on the BBC Introducing stage, Reprezent Live @Ministry of Sound, Dance Energy U18 @ The Garage and various Hip Hop nights on the underground scene.
In 2012 Jack released his mixtape 'Train Tracks' which received 1000's of downloads, followed by his first EP on iTunes and within a day it hit Top 40 in the Hip-Hop album chart. Through out 2013 Jack has concentrated heavily on developing his unique hip-hop style and honing his creative skills from producing the music, writing the music, shooting and editing the videos and promoting the final product.
His natural talent has been recognized by Asher Roth who made Jack's remix of 'Pass That Dutch' official. He chose it as the number 1 remix out of thousands of producers from around the world for an "Asher Roth Competition". Jack has also written and performed the lead track to the hard hitting domestic violence movie "The Boyfriend" which was shown at Vue cinemas and is due for an official DVD release in the winter of 2013.
Jack raps on social commentary through to double timing boast tracks, through to witty tales of his life style and damn right college crudeness, proving he's fresh, and far from a 1 trick pony. His diverse and unique style across the board can be found on his 2013 mix tape 'The Power of Hip Hop' and his latest 2014 mixtape 'Time'.
In 2014 Jack went to university to study Music Technology at the University of Kent. Since then he has become the president of the Music Society and has won Battle of the Bands 2015 in Medway. As well as producing and writing music, Jack has started to DJ and has been performing and doing sets across Kent at university nights and local venues. Jack is continuing to develop his understanding of music production and technology through study and practise.
www.youtube.com/MCJackLight
www.soundcloud.com/MCJackLight
www.twitter.com/MCJackLight
www.facebook.com/JackLightFB
https://www.instagram.com/jacklight/
​
Download Jack Light's 'The Power of Hip Hop' here for FREE
Download Jack Lights ' Time' here for FREE > https://musicmondays.databeats.com/download/mmfree004​